I don't know about you, but I LOVED The Fall Guy tv show.  I mean, charming Lee Majors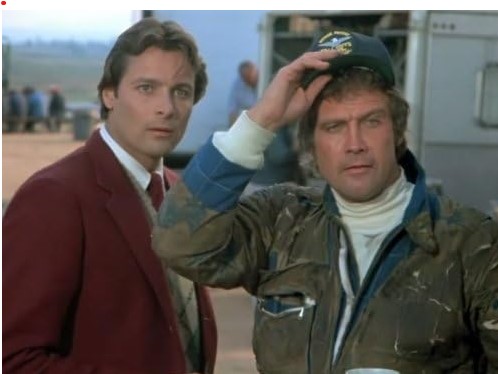 getting out of scrapes every week? What's not to love?
And now the series is the inspiration for a big screen The Fall Guy starring Ryan Gosling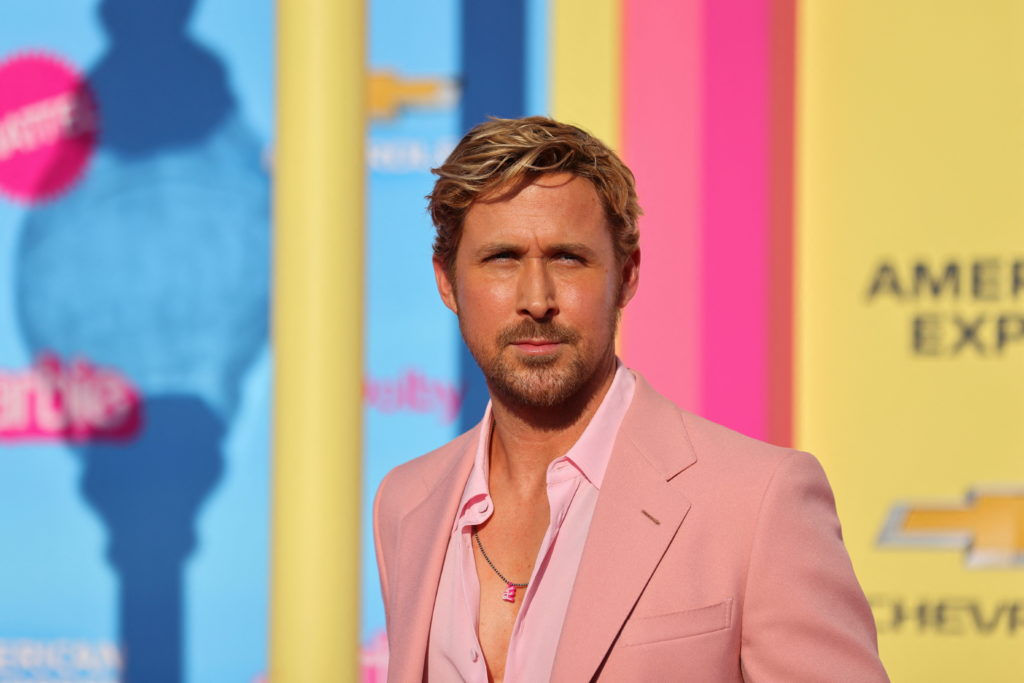 who I maintain is funny, charming, and handsome enough to take it on,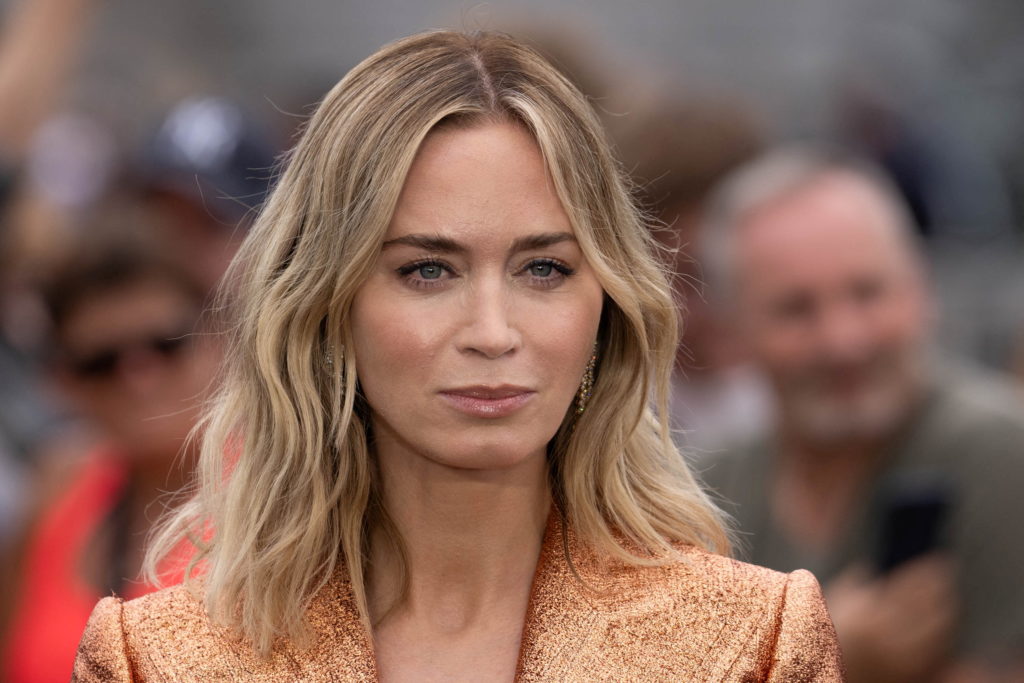 who is funny, smart, and gorgeous.
It's not the same character, but the director is a HUGE fan of the original show, so I'm hoping for lots of explosions and quick wit.
Here's the first look –